Friends who like to practice yoga will generally fall in love with yoga-related sports and practice for a few minutes every day. If you do not practice for a day, you will feel that you are missing something. Friends who often experience freehand yoga practice, do you know that with the aid of tools, it is also very helpful to our fitness effect? We often hear about two exercise tools, Fitness Resistance Bands and elastic rope, which are quite different.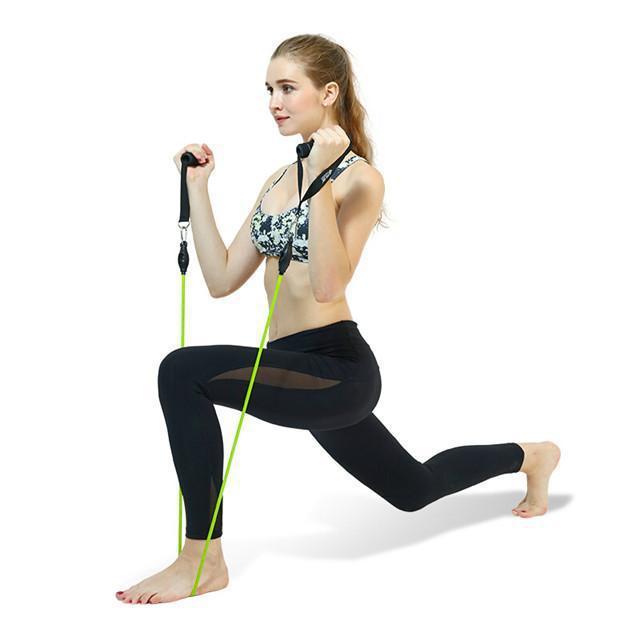 Difference 1: Different Shapes
The Fitness resistance bands have a certain width, which increases our force-bearing area when used, and the damage to the skin is smaller. The elastic rope is a round rope. Generally speaking, when the rope is tightened, it will cause great damage to our skin, and the resistance bands used in yoga are elastic and cause relatively little damage to the skin.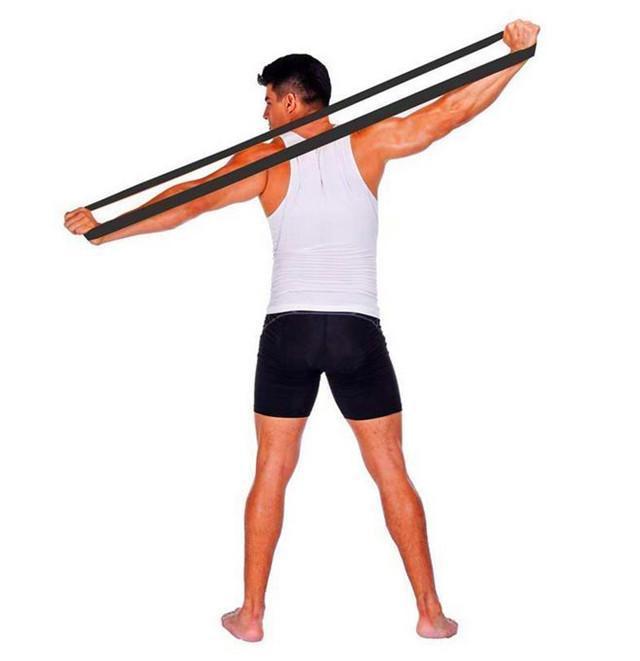 Difference 2: The Scope of Use is Different
Fitness novices, we have to pay attention to this point, which can help you make good choices and achieve higher results. The fitness resistance bands seen by bodybuilders in the market is more convenient to carry and does not take up any space, so it is very popular among young people and old people. But compared with it, the elastic rope is relatively inconvenient to carry because of the relationship between the two handles.
If you want to do Resistance Band training, you can choose to use our fitness resistance bands to help you lose weight. Welcome to our website inquiry now!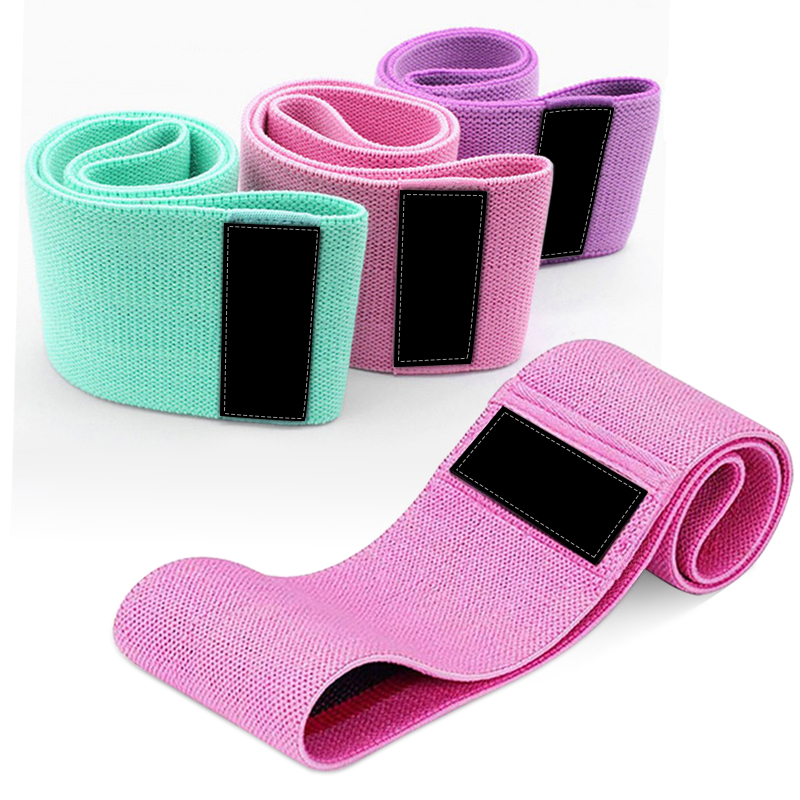 We are a resistance bands factory in China. Welcome to custom your resistance bands!

If you want to get more useful info and a wholesale discount, please follow us.

Shenzhen Hongxiangwen Hook&Loop Co.,Ltd
Business Type:Manufacturer , Trade Company
Product Range:Buckles , Snowboards & Skis , Sports Safety
Products/Service:Ski Straps , Hook loop straps , Elastic straps , Support Straps , Bike straps , Medical protective materials
Certificate:BSCI , ISO9001 , CE , REACH , RoHS , Test Report , TUV
Company Address:10/F Building B, No. 280 Dabutou Road, Nandafu community, Guanlan Street, Longhua New District,, Shenzhen, Guangdong, China


Next: How to Use Gym Resistance Bands to Enhance Leg Strength?