The rise of Hook loop straps is not accidental, its lightweight and convenient features make it quickly popular. With the development of technology and the breakthrough of raw materials, many different types of hook loop straps have been developed in the industry, and they all have their own unique characteristics. Through the introduction of the following article, I believe you can better understand the hook loop straps.
Functional characteristics of different hook loop straps
1.Adhesive hook loop straps - very sticky
Hook loop strap is a kind of hook loop strap with glue on the back. This kind of glue can be determined according to the needs of customers. It can be made into various shapes according to different standards. It is also very simple to use. As long as the release paper on the back is gently torn off, it can be used, and can be easily pasted on various types of clean objects. The most viscous hook loop strap should be a mushroom head. Its head is mushroom shaped, which is very suitable for sports equipment and furniture products, and is widely used.
2.3M mushroom head hook loop straps - best fixation
The hook surface of 3M mushroom head hook loop strap is processed by special technology, so it has very good clasping and peeling strength. Its functional characteristics are very rare: moisture resistance, ultraviolet resistance, repeated closure, vibration reduction, etc., which are not listed one by one. Its characteristics are very suitable for fixed objects. For example, some curtains, car interior pendants, sports protectors and so on, it also has a certain fit concealment, pasted on the top of the product, it is not easy to be found, its repeatability is enough to achieve hundreds of times without failure.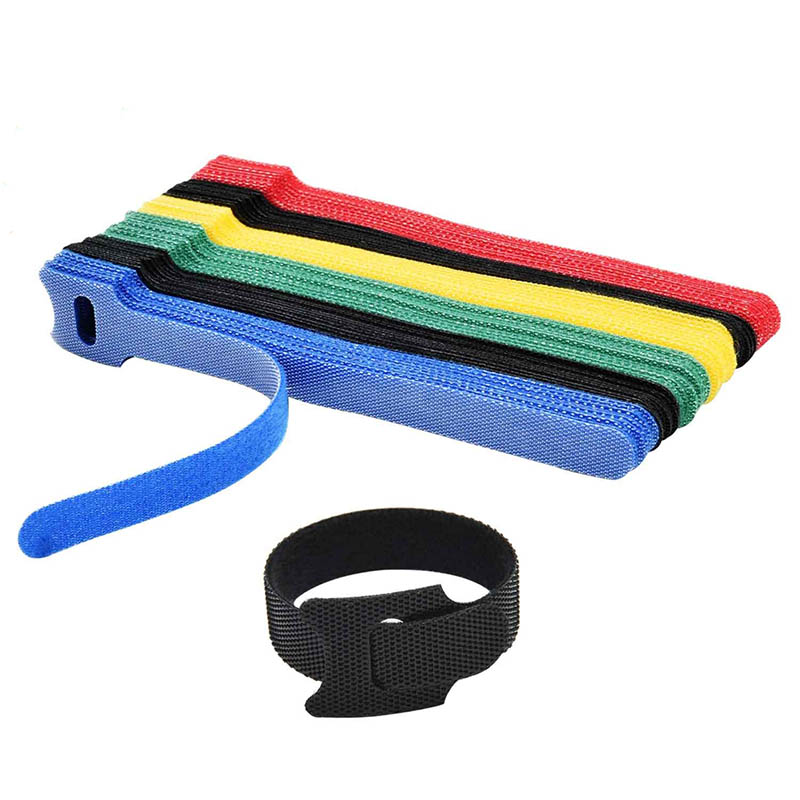 Shenzhen Hongxiangwen Hook&Look Co., Ltd. specializes in R&D and production of hook loop straps products, including hook loop straps, adhesive hook loop and other varieties. The main product specifications are 12.5mm, 16mm, 20mm, 25mm, 30mm, 40mm, 50mm , 60mm, 75mm, 80mm, 100mm, 110mm, 115mm, 125mm, 130mm, 150mm. We wholeheartedly welcome customers from home and abroad to come to investigate and guide, negotiate business.