The author often receives the customer's consultation in peacetime:
"Which waist trainer sells best?"
"I'm fat. Can I wear waist trainer?"
"Regular L size, what size is suitable for me, waist trainer?"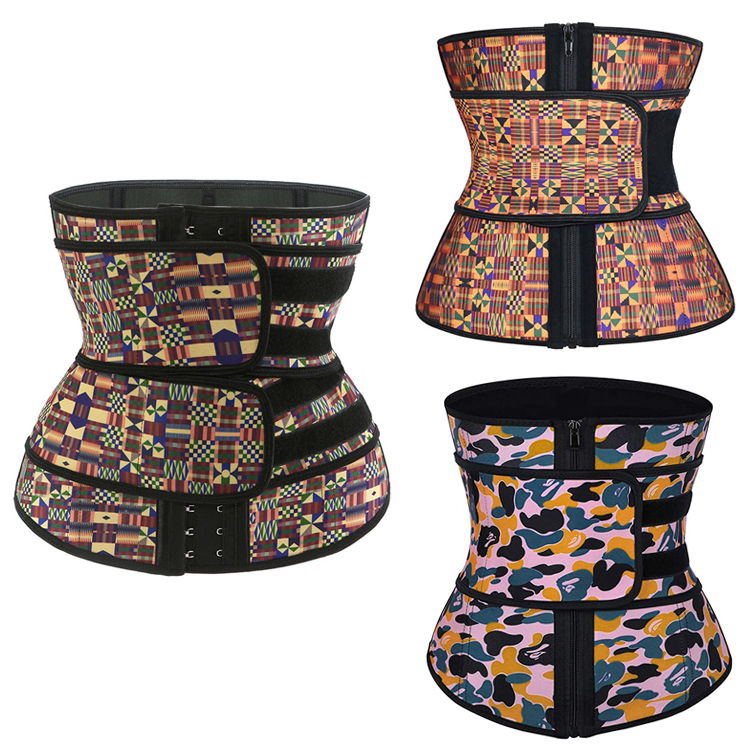 Today we will answer this questions one by one.
First of all, you could wear waist trainer, fat or thin, as long as you choose the right model.

Second, a well sold waist trainer doesn't necessarily suit you, it has to be one that fits your body.

Thirdly, under the condition of the same figure, the size selected by users who wear waist trainer corset for the first time is larger than that of users who wear waist trainer habitually. People who wear waist trainer for the first time need a transition and buffer space. It is not suitable to wear the minimum waist trainer immediately for the sake of instant shaping effect.

Based on the above three points, before purchasing waist trainer, you must measure your body shape and choose according to the pressure of your body.
01. No curling
A good waist trainer corset will not have the problem of curling. Generally, the cuffs, trouser legs and waist of waist trainer are easy to curl during wearing. The rolled waist trainer will not only cause pain and redness, but also cause uneven fat.

To judge whether the waist trainer curls, you can put on the waist trainer and repeat squatting and raising your hand several times. The larger the action range, the more stable the waist trainer can be tested.

02. It's not tight
I have repeatedly stressed to customers that waist trainer is not as tight as possible!

A good waist trainer must be evenly applied to all parts of the body, with uniform pressure on the whole body and a full range of fat binding.

Too tight waist trainer will cause excessive pressure on the body, not only easy to produce strangulation marks, but also may squeeze viscera due to excessive pressure, resulting in poor blood circulation and respiratory system discomfort.

03. Good resilience

A waist trainer that is too elastic or becomes loose after several times of wearing will not be able to shape, while a waist trainer without elasticity will often make people feel breathless.

Waist trainer, with strong resilience, can use the tension of the cloth itself to tie in fat without squeezing and pressing the body.

By testing the resilience of waist trainer, we can see that the fabric it uses, germanium mesh and fiber fabrics have good resilience, which are also high-end fabrics in the industry.

The higher the density of the textile process, the stronger the shaping force, you must look carefully when buying~

04. Good ventilation and moisture removal

As a close fitting underwear, waist trainer has good air permeability and moisture removal performance! The hot and greasy experience is a kind of torture to the body! The skin is unable to breathe for a long time, and it is easy to induce skin diseases such as swelling and inflammation.

The test of moisture and air permeability mainly depends on the fabric. Nylon and seaweed fabrics are water sensitive fabrics with super air permeability.
Welcome to our website inquiry about Neoprene Waist Trainer Workout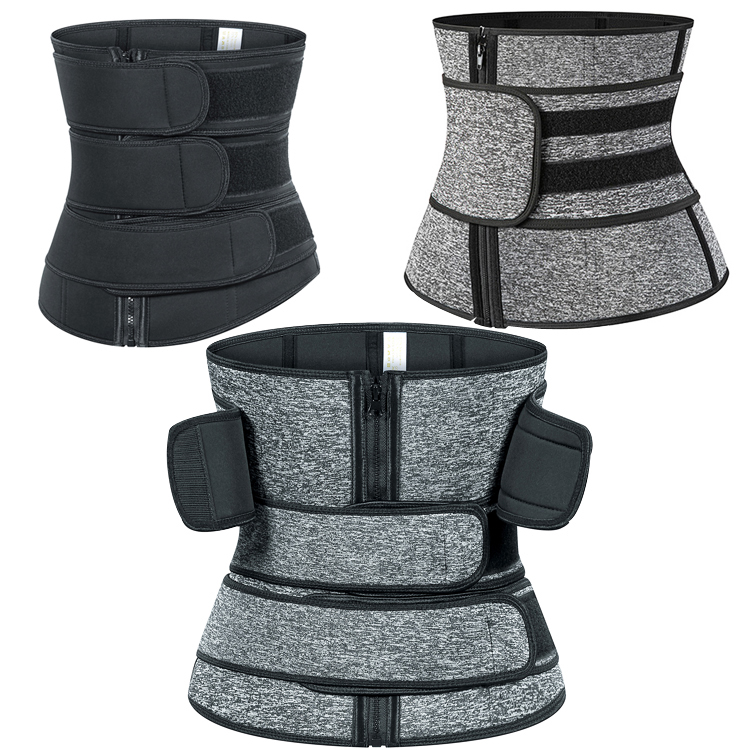 We are a waist trainer factory in China. Welcome to custom your waist trainer!

If you want to get more useful info and a wholesale discount, please follow us.