In the last article, we introduced the action of gym
Resistance Band
in shoulder training. This time, we will introduce the action of gym resistance band in training pectoralis major and latissimus dorsi. For the following actions, each of which is 4-6 groups, 15-20 times in each group.
For the choice of gym resistance band, please try to choose this kind of solid annular elastic band instead of hollow elastic rope.
The first action is to clamp the chest with gym resistance band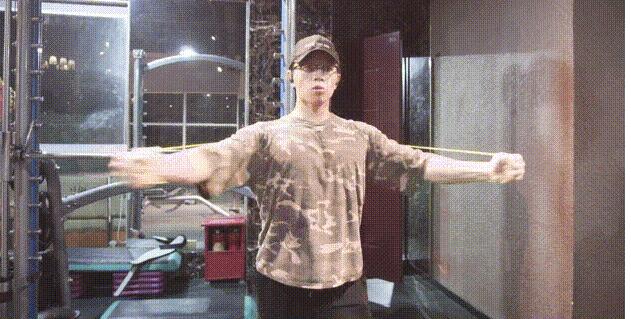 First, we need to find a place to hang up the gym resistance band. There are three points to pay attention to when doing this action
The first thing you need to pay attention to is that your shoulders must sink. If your shoulders don't sink, you won't be practicing your chest muscles.
The second thing we need to pay attention to is that when we do the action, we should not have a hunchback, your chest must stand up, so as to better stimulate our chest.
The third point that needs to be noted is that the elbow angle slightly bends when doing the action, and it should always remain unchanged. There are many people who do not keep the angle of the chest clip unchanged, making a similar push action. This is a problem that shouldn't happen when you pinch your chest.
You should pay special attention to the three mistakes you often make.
The second action is to use the gym resistance band to hold the chest upward, which focuses on stimulating our upper chest.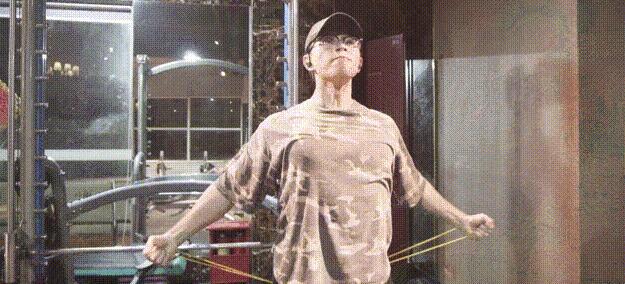 Do this action is also to pay attention to the three points just said, do not shrug, chest, elbow angle does not change.
The third movement is gym resistance band weight-bearing push ups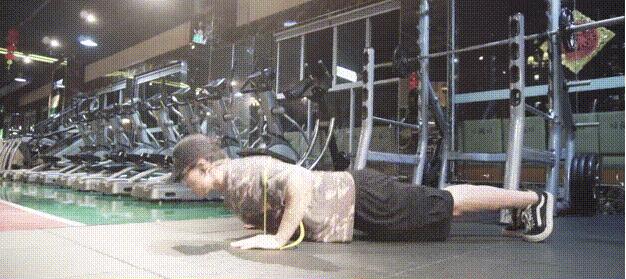 If you want to do resistance band training, you can choose to use our gym resistance bands to help you lose weight. Welcome to our website inquiry now!

We are a resistance bands factory in China. Welcome to custom your resistance band!
If you want to get more useful info and a wholesale discount, please follow us.
Shenzhen Hongxiangwen Hook&Loop Co.,Ltd
Business Type:Manufacturer , Trade Company
Product Range:Buckles , Snowboards & Skis , Sports Safety
Products/Service:Ski Straps , Hook loop straps , Elastic straps , Support Straps , Bike straps , Medical protective materials
Certificate:BSCI , ISO9001 , CE , REACH , RoHS , Test Report , TUV
Company Address:10/F Building B, No. 280 Dabutou Road, Nandafu community, Guanlan Street, Longhua New District,, Shenzhen, Guangdong, China


Previous: How to use gym resistance bands for back training?
Next: Matters Needing Attention In Gym Resistance Bands Training