If you like running, it is necessary to strengthen your legs. We can use gym resistance bands to exercise leg muscles.
On the one hand, gym resistance bands can increase training changes. Because of its high plasticity, gym resistance bands are applied to the basic movements of strength training to increase the training difficulty. On the other hand, gym resistance bands can improve coordination and balance. The flexibility of gym resistance bands enables users to maintain coordination and balance during use, which can enhance body stability.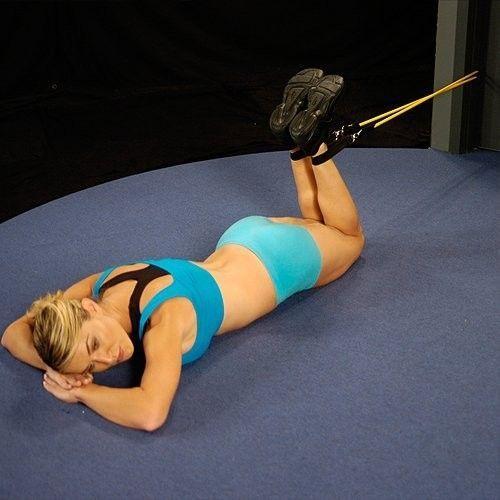 Recommended
Resistance Band
training
1. Hip external rotation in sitting position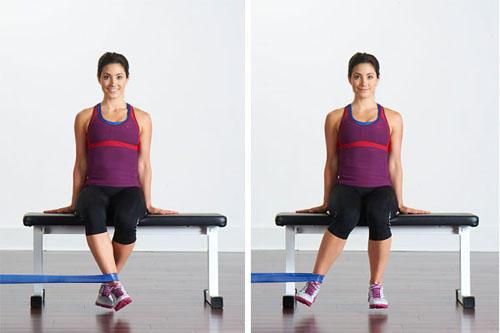 Sit in a chair and attach the elastic band to the right bench and the other end to your right ankle.
Keep your knees together, slowly rotate your lower leg to the outside, then slowly control the leg back to the starting position, repeat the above action on the other side, repeat 20 times.
2. Stand with your legs up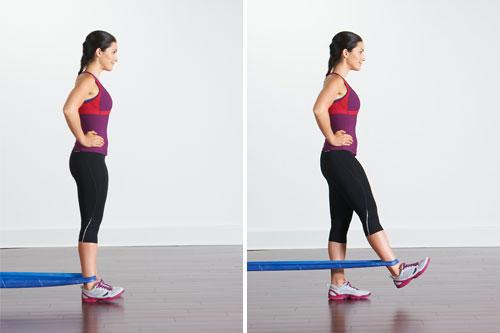 Place the gym resistance bands on your right leg and stand up. Keep the right leg straight, bend forward, and then slowly fall back. Repeat on the other side.
3. Standing hip abduction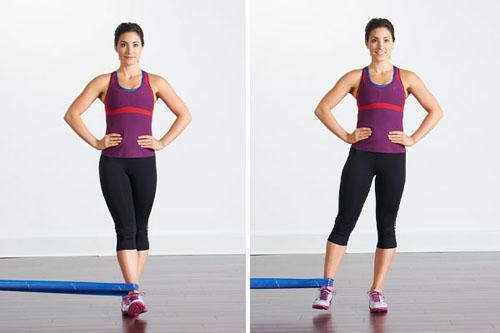 One end of the gym resistance bands was fixed in a stable position, and the other end was fixed on the right ankle. Standing position, straighten the right leg, put it in front of the left leg, slowly open the right leg to the right side of the body under the pull of resistance, then slowly return to the starting position, and repeat the above action on the other side.
If you want to do resistance band training, you can choose to use our gym resistance bands to help you lose weight. Welcome to our website inquiry now!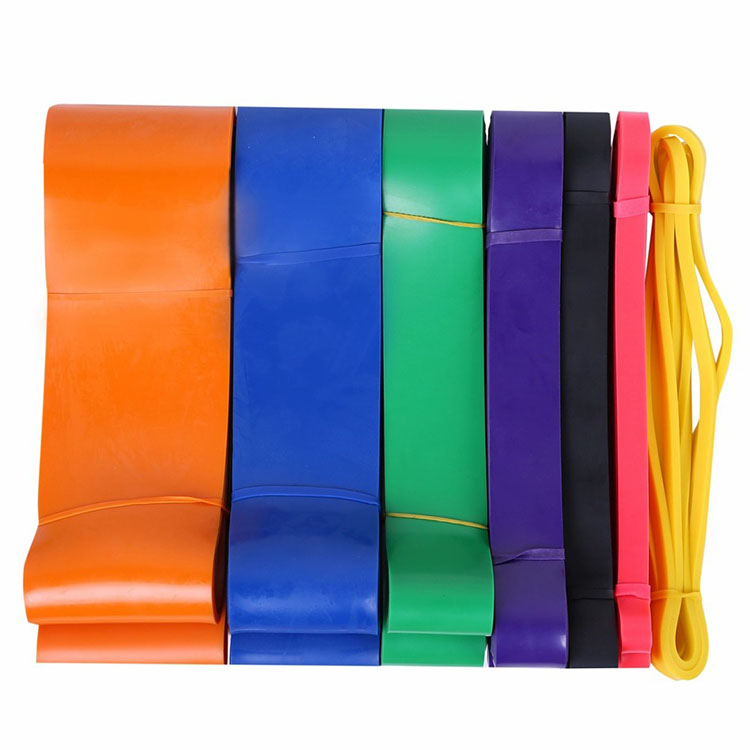 We are a resistance bands factory in China. Welcome to custom your resistance band!

If you want to get more useful info and a wholesale discount, please follow us.
Shenzhen Hongxiangwen Hook&Loop Co.,Ltd
Business Type:Manufacturer , Trade Company
Product Range:Buckles , Snowboards & Skis , Sports Safety
Products/Service:Ski Straps , Hook loop straps , Elastic straps , Support Straps , Bike straps , Medical protective materials
Certificate:BSCI , ISO9001 , CE , REACH , RoHS , Test Report , TUV
Company Address:10/F Building B, No. 280 Dabutou Road, Nandafu community, Guanlan Street, Longhua New District,, Shenzhen, Guangdong, China


Previous: Do You Know Fitness Resistance Bands and Elastic Rope?