Resistance bands training is a very popular way of exercise. More and more people choose this simple tool to exercise. In order to ensure safety, it is necessary to understand the precautions when carrying out resistance training.
A. Improper use may cause injury. It is recommended to consult a professional or refer to the professional resistance bands training video before use.
B. Before use, check the gym resistance bands for nicks, cracks or small holes.
C. It should be replaced regularly. If it is used frequently, it should be replaced within 1-2 months.
D. When using, do not wear jewelry or keep long nails to avoid scratching the gym resistance bands.
E. People who are allergic to rubber should use gym resistance bands without rubber.
F. Try not to train in front of the eyes to prevent injury.
G. Do not over elongate the gym resistance bands. Generally, the length should not exceed three times of the original length.
If you want to do Resistance Band training, you can choose to use our gym resistance bands to help you lose weight. Welcome to our website inquiry now!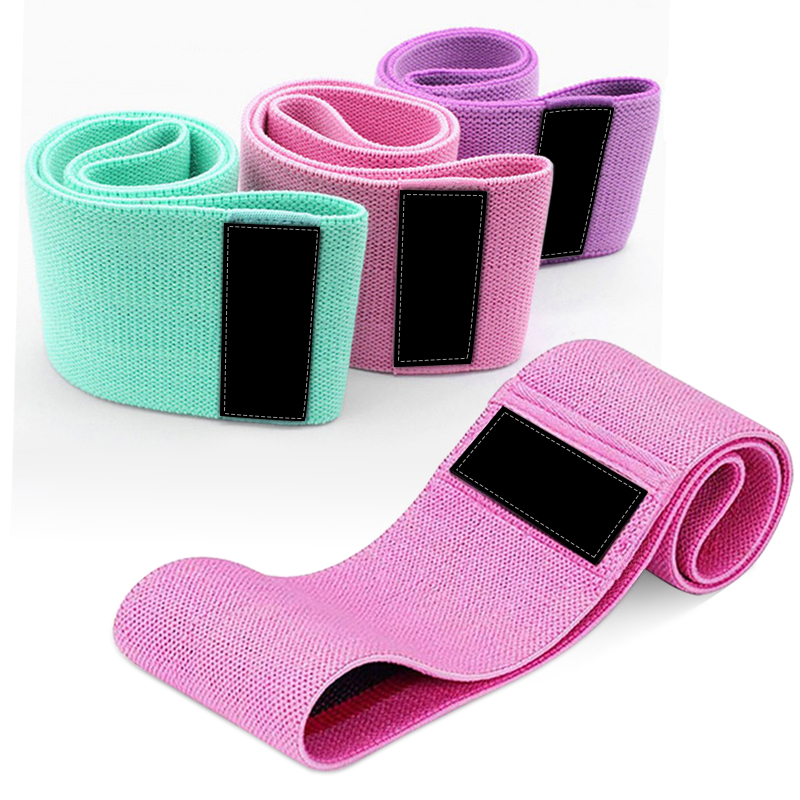 We are a resistance bands factory in China. Welcome to custom your resistance band!
If you want to get more useful info and a wholesale discount, please follow us.
Shenzhen Hongxiangwen Hook&Loop Co.,Ltd
Business Type:Manufacturer , Trade Company
Product Range:Buckles , Snowboards & Skis , Sports Safety
Products/Service:Ski Straps , Hook loop straps , Elastic straps , Support Straps , Bike straps , Medical protective materials
Certificate:BSCI , ISO9001 , CE , REACH , RoHS , Test Report , TUV
Company Address:10/F Building B, No. 280 Dabutou Road, Nandafu community, Guanlan Street, Longhua New District,, Shenzhen, Guangdong, China


Previous: How to Train Chest Muscle with Gym Resistance Bands?